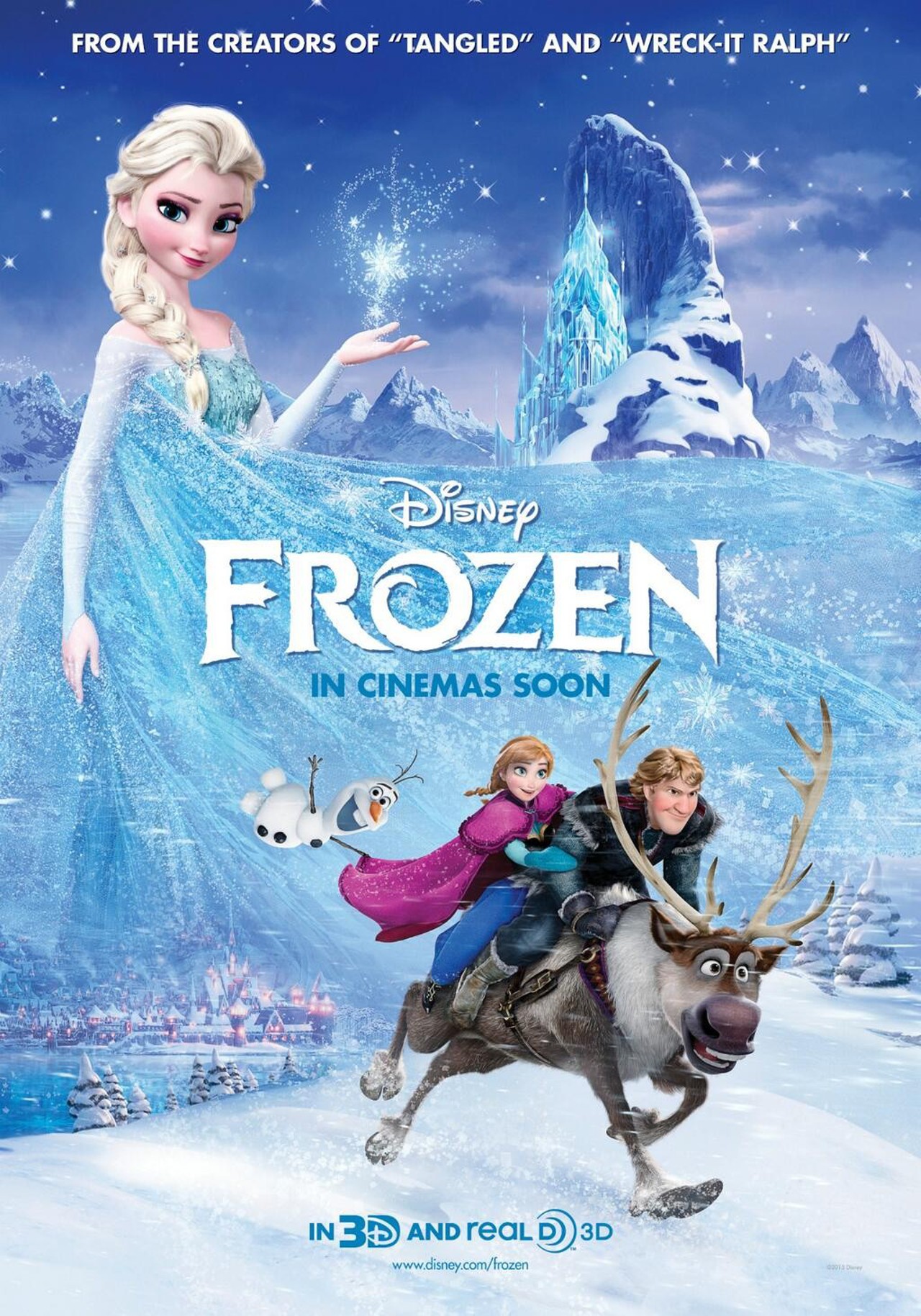 Hey Beauties!
So as you all know, the new Disney craze is Frozen and I have to say, I totally agree with where they're coming from.
I've only seen it once however I am OBSESSED with the soundtrack. It's cute and catchy and it's a real family feel good movie.
I love Disney movies so obviously I was going to see their new instalment. I didn't think I would be this hooked though!
There are quite a few good messages in this movie and, SPOILER ALERT, it's based on sisterly love rather than the typical Disney romance. Obviously there is romance but it's not the overriding message which I think is important.
As well as that they have finally made it clear in Disney movies that you can't marry someone you've just met.
About time!
Overall I love this movie, especially the characters. Some of the lines are almost heartbreaking they're just that adorable and I think it's fair to say that everyone will love Olaf.
If you haven't seen Frozen you need to! If you don't like it that's fine but I highly recommend it!

xxx