As a blogger I'm always looking for things to write about and recently I haven't been able to come up with much. Nothing has been inspiring me to jump onto the computer and start writing.
I have had my eye on a few things though and I thought why not share them with you :)
#1. Remington Pearl S9500 straightener.
My hair is extremely bushy and hard to manage and as my current straightener is old and doing nothing, I need a new one. I'd been aiming to get a GHD but heard great reviews about this one so set my sights on a Remington. AND it's cheaper!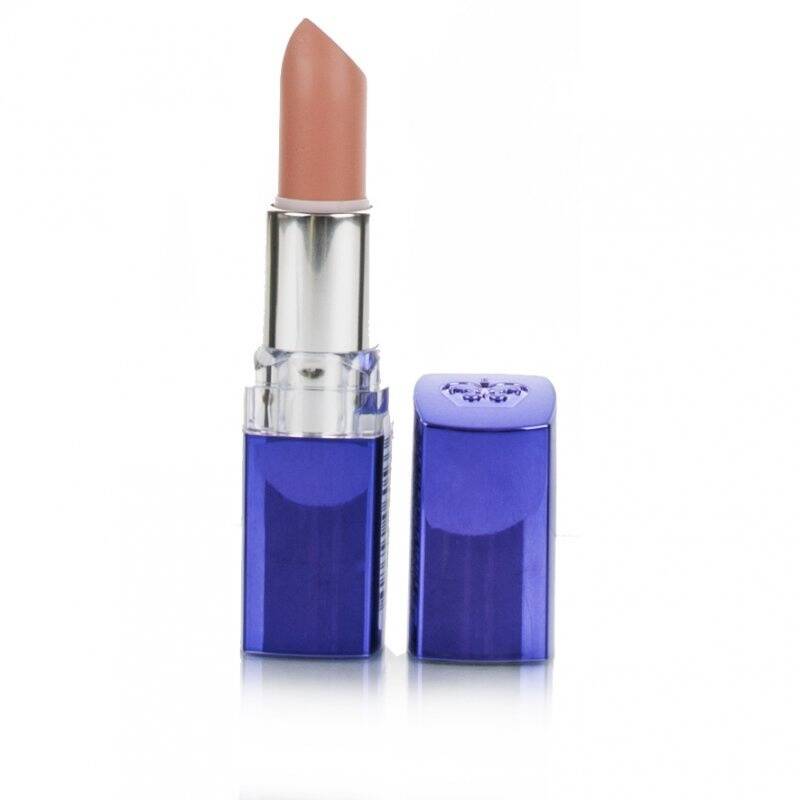 #2. Rimmel Moisture Renew Lipstick "Nude Delight"
I love colour on my lips but I'm not a bold lip person and any colour I do have doesn't stay on for long. This colour really appeals to me as nudes are more my style and I'm hoping this won't dry out my lips because dry lips are one of my pet hates!
#3. Real Techniques Brushes
I've heard good things about these brushes and the one thing I'm lacking at the moment is brushes.
#4. Rimmel Wake Me Up Foundation
Everyone needs a good foundation and this one really takes my fancy. A lot of things I buy are influenced by reviews and hype about them. I swatched this on my hand and had heard it had a slight shimmer. When I stepped into the sunlight, my hand was all glittery!
WANT SO BAD!
#5. Barry M Gelly Hi Shine.
So there's plenty of hype about these and when there's hype, I want some of the action.
I've heard these are amazing when it comes to being chip resistant. Unfortunately I'm pretty sure you can't buy them over here :'(
If you know of anywhere that does sell them (but i doubt it) let me know in the comments below :)
xxx